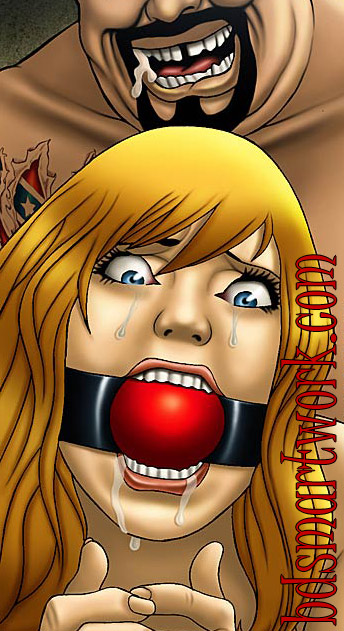 He was behind her and her pussy and ass were totally exposed to him.
The man grabbed Olivia's hips hard. She could feel his brutal strength as the callused skin of his hands clutched her flesh, fingers digging in to hold her firmly so that he can…
It seemed like Olivia could even feel the sick lust in Sanchez's cruel eyes enjoying the sight of her red, whipped butt. She could imagine him staring at her bottom, his eyes practically drilling into her anus, which he is going to…
When he had forced it in Olivia's mouth, the girl had nearly choked to death on Sanchez's long, thick, nasty member, and now that he was fully hard again, he will…
It's not fair! He's so big and he's got me tied up and gagged and I can't do anything to stop him from raping me in the ass! It's going to hurt so much!
She pleaded through her gag.
"Eeegggsshhhh, oooghnnnkk! Ssoooofff uuuh, eeeegsshhh! Ooohhh ggaaanggk oooh iggssshh!"
Olivia felt him rubbing his dick on her beaten and tender butt cheeks, the underside of his penis slowly running up and down across the surface of her rump. He was dry humping her bottom.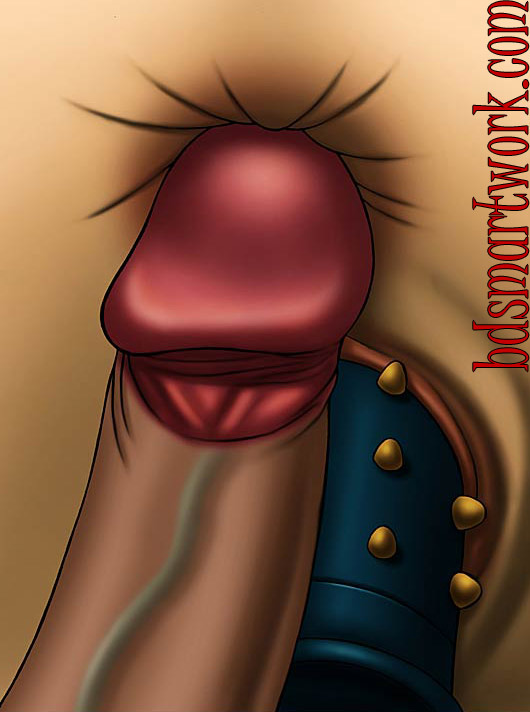 No! That's the tip of his cock now, for real, touching my anus. It feels so hot, like it's on fire! It must be full of blood. The sick fuck must be so hard. He enjoys inflicting pain on me so much. I hate him.
I am so scared!
"Blondie! Can you feel my throbbing rape rod pressing against your tiny rosebud? Do you know I am looking at your red butt cheeks while I poke my tool between them? Seeing my penis between those scarlet cheeks makes me very glad that I whipped you.
"My cock head can feel every wrinkle of your dirty ass pucker, slut. You are about to be butt fucked, bitch.
"A little pressure. Do you feel how the entire hard knot of your butt hole is being pushed inward? Your arrogant ass doesn't seem to want to let me in… yet.
"A little more pressure. I am going slow, you know. I would never want to rush the beautiful moment of forcing my prick into a bound girl's asshole. This is the kind of moment that a true man savors.
"Your ass is mine, cunt!
"And now… Yes! Your teeny back door is beginning to open. I can feel your anal ring start to peel apart."