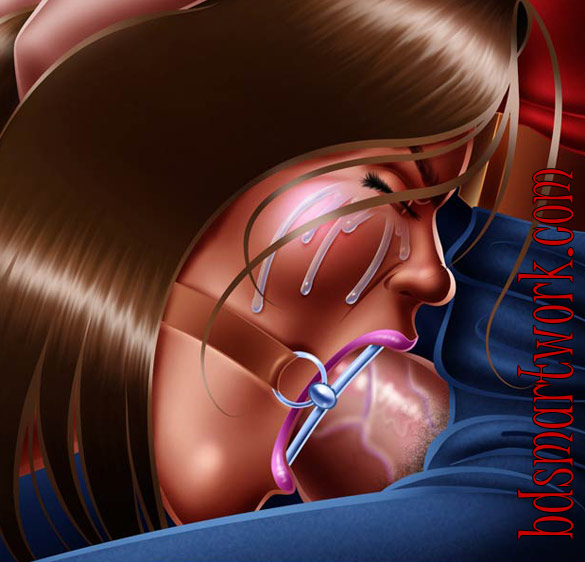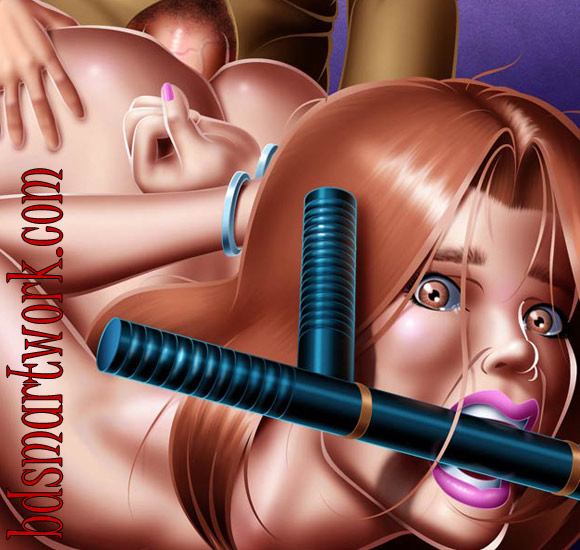 She was about to jerk up when Seth knocked her out with a sharp hit from the butt of the gun. She dropped back down heavily, her mouth filled with cock and cum.
Sam smiled as both he and Seth started to "pet" her shapely, nearly naked body. "Fuck this," Seth breathed. "Fuck this…."
"Soon enough," Sam assured him.
Then Sean said. "I think I see somebody…!"
"What?" Seth asked. "Who?"
"A redhead…," Sean reported. "Redhead…killer body. White lace minidress. White heels. Over there…you see her?