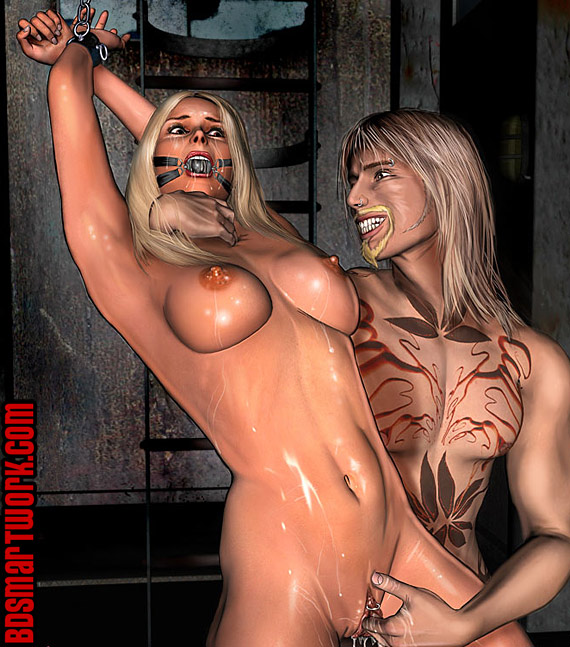 Oh yeah! I've been stalking you for months now bitch! But you're worth it. Now it's pay-back time. You're gonna pay for every single second I've spent planning your kidnapping!
C'mon bitch, I want your fuckin' cunt dripping like mad. I want it all wet and ready for me. I'm gonna ram my cock up your twat 'til I get tired of it. That could take months, even years. You better pray I don't get bored with you too soon because you won't leave this basement alive…Never!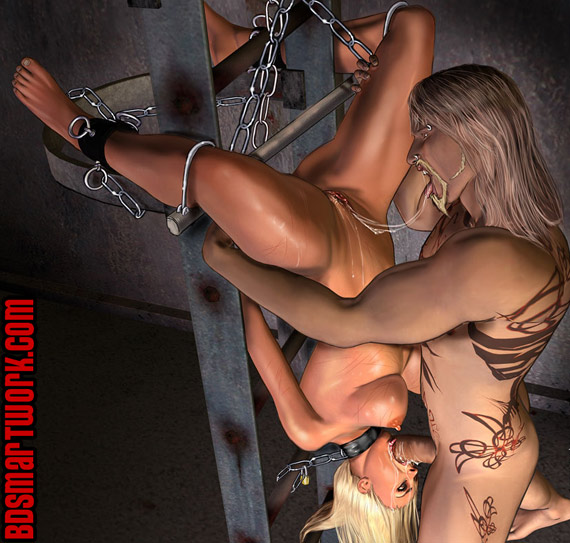 Damn… you juice like a fucking whore… all big girls do… SLURP… SLURP… MMMMMM… your cunt tastes as great as it smells… SLURP… SLURP… I'm gonna keep you dripping wet all the time for me baby… You're gonna wear huge dildoes in both your fuckholes and a gag in your mouth. A slave has to be ready for her master anytime, right big bitch? Hey! What the fuck, whore? You're slacking on the sucking? You keep licking and moving those lips for all your worth you lazy piece of shit!!! If I feel one tooth I'll put them all out… There you go… AAAAHHHH… Yeah… that's it… I'm getting close… mmmm…. yeah…. gonna… cum…. gonna… CUM … UNNNGHHHHH! SWALLOW ME WHORE… SWALLOW EVERY DROP!!!!