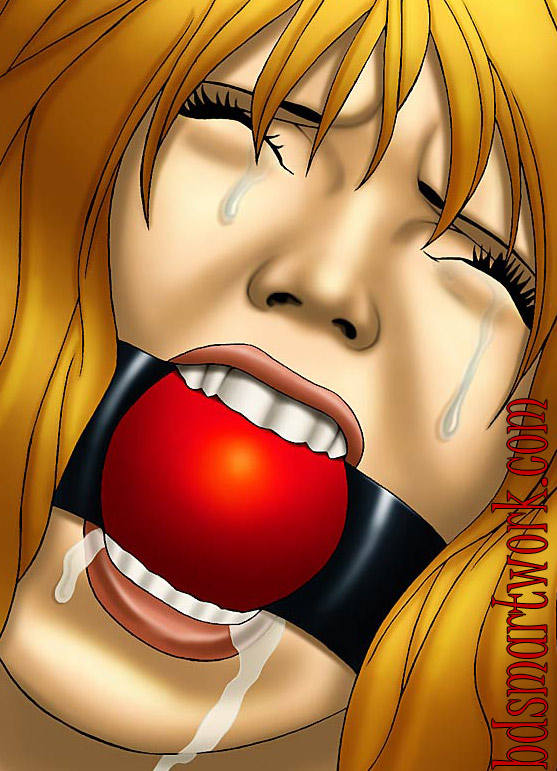 "All the way in, bitch!
"This is even better than I dreamt it would be, blondie. Your pucker is almost strangling my tool! Who knew all your exercise at the gym would strengthen your sphincter, too.
"With my cock jammed up your whipped butt, with my prick savagely reaiming out your asshole, this is how you are doing the best work you even can do as a woman! Nothing you can do with your sloppy cunt and no amount of sucking with your whore mouth can ever be better than the pleasure you can provide a man by squirming around while he rapes you up the ass!"
I FEEL SO FULL! MY PUSSY HAS THAT THING IN IT AND MY ASS… HE'S SPLITTING ME APART! I MUST BE BLEEDING! I'M GOING TO DIE! OHHH, IT HURTS SO MUCH!
"Cry for me, girl… cry while I take your anal cherry! Do you know that there are men who allow a bitch to rub her clit while they do this to her? There are even wimps who rub the bitch's clit themselves! What kind of sick, pussy whipped faggot would want to make it easier on a girl who has got his sausage stuffed up her butt?"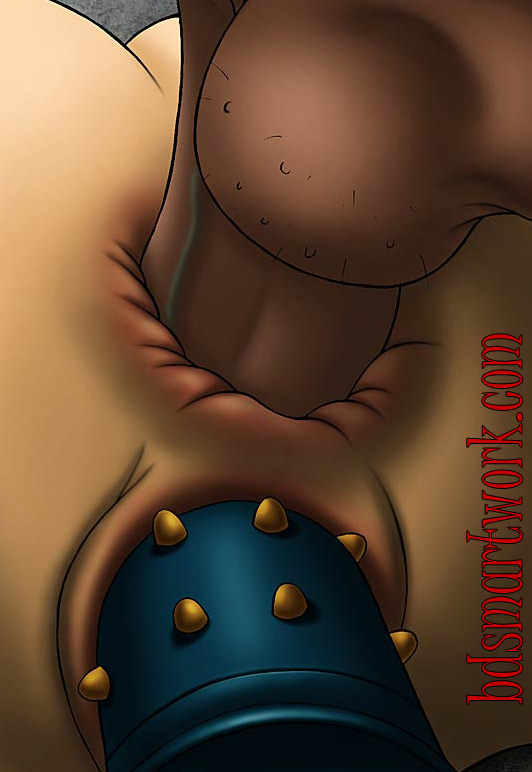 Olivia wiggled her bottom back and forth, bounced it up and down, at least as much as the belt that restrained her to the rail of the saw horse would permit. In spite all of her effort, her anus remained firmly impaled on the man's dick.
Out! Shit! I've got to get his cock out of me! Out! It hurts!
She tried jerking her hips forward, tried climbing onto the horse. The man's dick stayed planted up her backside.
Noo! Nooo! It's like he jammed a hot curling iron up my bum! Can't I shake it out?
But the man's thick rod stayed right where it was, filling her sore ass with a burn like the fires of hell had been lit up in her wrenched open anus.
I can feel every twitch of his dick… and they all hurt!
It seemed like her guts were pressing up into her lungs, pushing out the air. She tried to breathe deep to fill her lungs, tried to breathe to survive, but the belt that cinched down so hard around her waist and the ball gag in her mouth restricted her breathing. Panting through her nose, she could not get enough air. Fear increased Olivia's pain, and pain increased Olivia's fear.