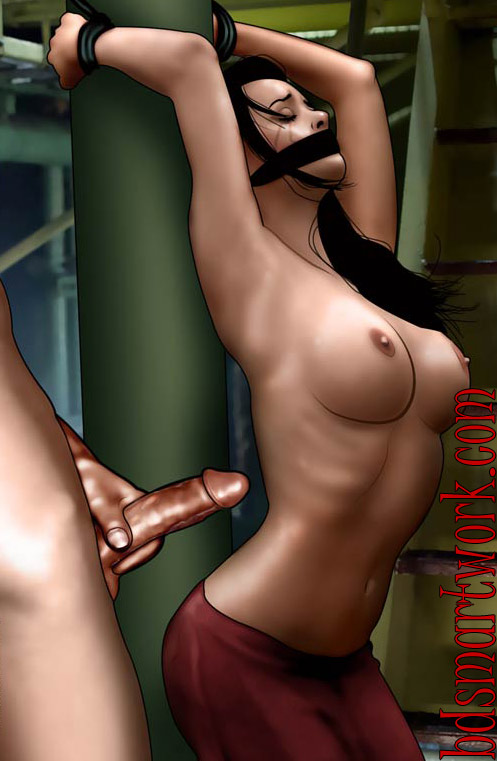 The Slave Barge very rarely docked at a port to do business. Instead clients would meet the barge at a specified set of coordinates. The Slave Barge's clients were all independently wealthy and many owned their own personal yachts. Today the Slave Barge was meeting with a valued Russian customer, whose crazy sadistic sex drive meant he was a frequent buyer.
Amanda was the slave he was buying, of course now she was known simply as Fuckbitch, the Russian named all his slaves that. She'd been a waitress at a restaurant in London a few weeks ago, that's where she'd caught the Russian's eye. After arranging her abduction, the Slave Barge set about training her.
Normally a slave is subjected to a seven day regime of spankings, whippings, and painful forced sex to break their spirit. But the Russian was very particular about his slaves; he wanted them in pristine condition. No bruises, cuts or scars of any kind. He also preferred that he be the first to force his cock into their holes.