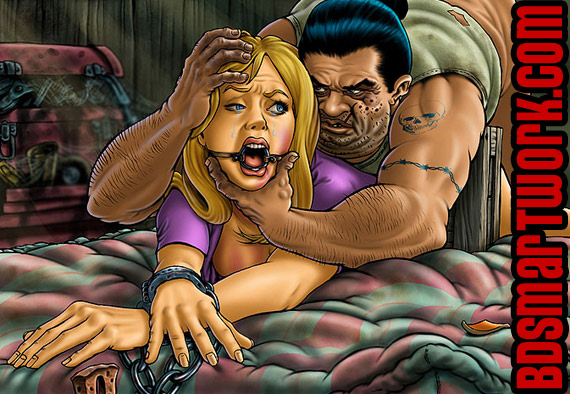 "I know you had a great time too… I felt you coming like a whore… You young bitches are pervs, you like it up your smelly shit-holes more than your greasy snatches. Yeah… I'll bump you and I'll pump you every day, all day… You'll get to love it!"
GIRL THINKS: Maybe the twisted slob will have a heart attack. It's my only hope…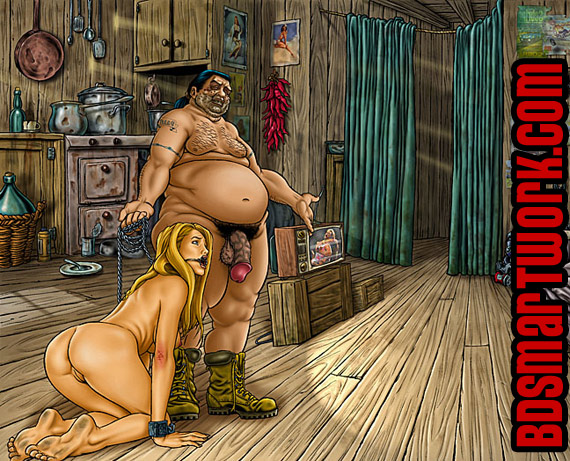 What do you think of your Master's love nest, slave? This is where you'll cook, clean and do all sorts of house amenities like licking your Master's ass-crack clean. But mostly you'll be licking my dick and balls and having your holes soundly porked… It was a fucking pain in the ass having to walk to the bam every time I wanted to use your holes!